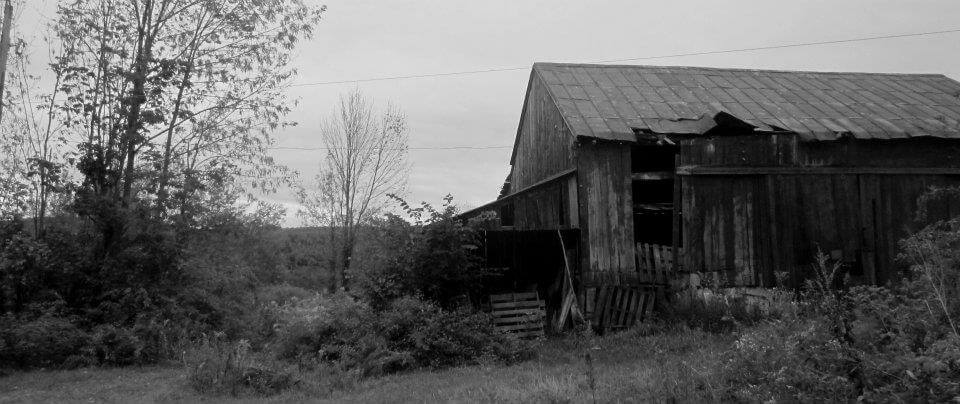 Anawim has done many things to help the homeless community that we serve.
We provide a place for them to shower, get clothes, cook food and get sleep during the day. And city leaders tell the neighbors that we are drawing the homeless to Gresham, rather than serving the homeless who are there.
A police officer comes over to our congregation and threatens them with arrest, until I approach him and ask him to leave because we don't allow threats on our property. By anyone.
We arranged with the city to allow our pastor to live in his RV on church property, and he provided overnight security,and we are given fines and threats by the city.
We allowed two of the homeless who worked full time keeping the property clean to stay in our residence and we were told that we couldn't do that, that we should make our full time workers homeless again.
Officers falsely testify that people come to our property to buy and sell drugs, when we have trained security to prevent just that.
Police have dropped people off on our property because they had no where else to go, and then we are fined for having people on our property.
When the homeless are harassed by the police in our community, then we have allowed the homeless to sleep overnight. But neighbors would come over to our property and violently threaten our people.
Our pastors' lives have been threatened, we receive a new complaint from the city every month, we have been told that we are the major problem in our city. We have been screamed at by neighbors and the police.
We understand. Jesus said that those who did His work would be persecuted. But if any church wants to help the homeless, to provide real, survival opportunities for the outcast, expect to be attacked. Don't fear it. We survived. You can too. But be ready for it.