This brief poem is by James, a recent volunteer to Anawim in St. Johns.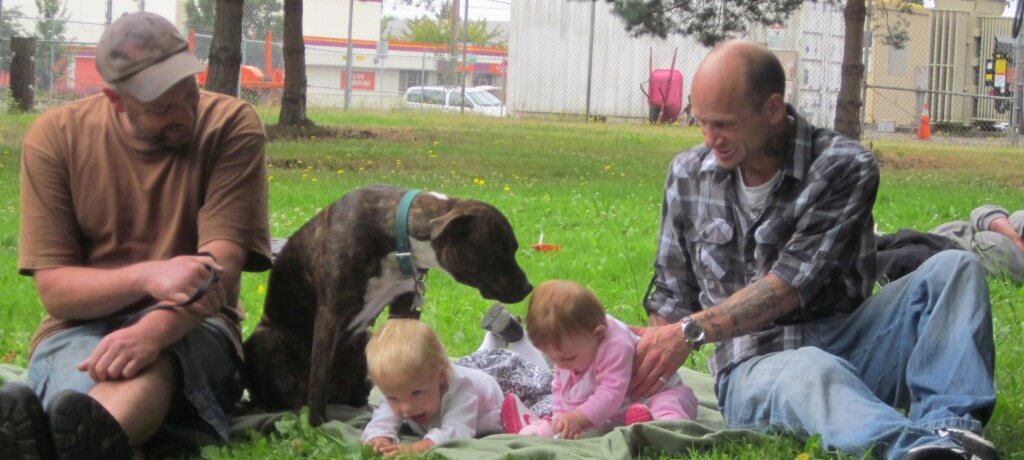 Do I have a vested interest in you and you and you over there?
I see my reflection in you
I put you there
I need you so I can see what to do
To reach out, rediscover
To redefine my sense of compassion
Relationships are a necessity so
that everyone of us may know
We can make a difference
You give courtesy, generosity
You give me laughter and life
You give me despair and I don't care,
missed appointments and no call backs
You give me entitlement, for what?
The dinner roll and beans I hand you
Your shame hides what? The dirty sheets
The piled stank of dirty laundry and wet periodicals
And you cry shame with your actions?
Then what is love if I don't return and return?
if I don't keep inviting you, serving, seeking to be with you
What is love if I don't see me in you?