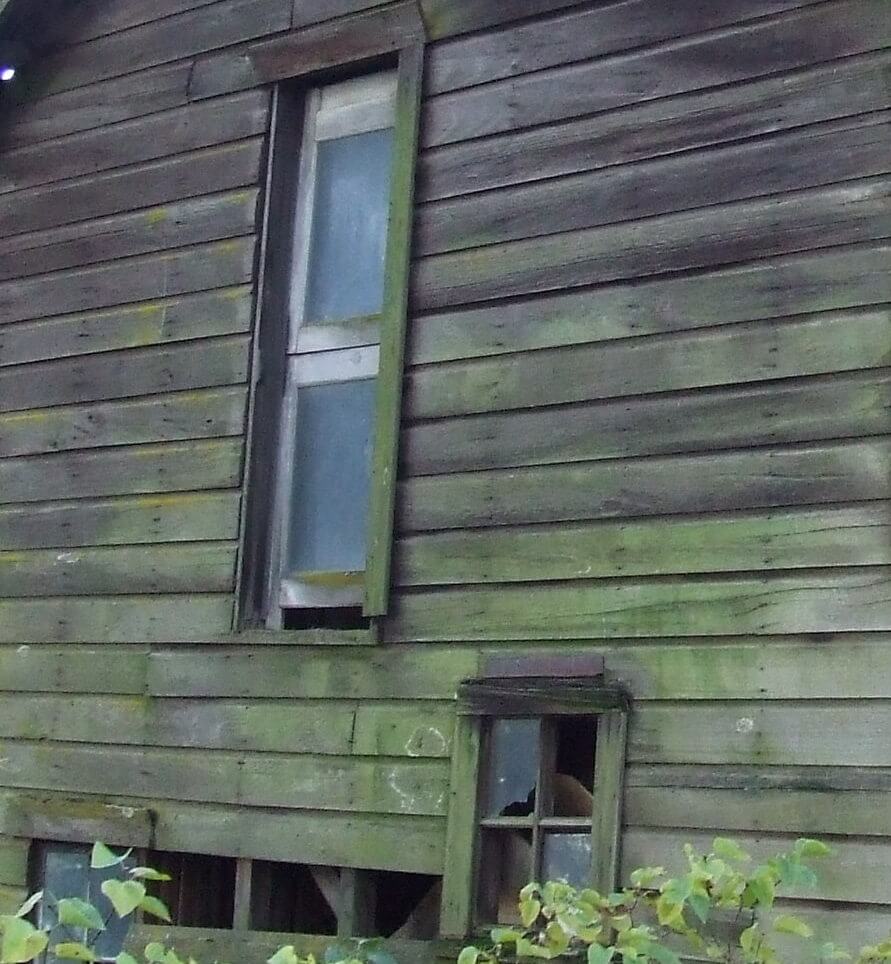 Sharing by James Lopez Ericson, a minister in St. Johns.
The only discourse that includes justice for all is the unapologetic voice advocating for the most vulnerable. And this can come in the most unexpected ways.Compassion takes us out of a 'me' perspective, to a place that breaks hearts, so that love will be the driving force to change lives.
As I sat and talked with one of the guys I've met at a ministry for the homeless here in St Johns, he mentioned he fought in El Salvador serving in the US military as a Black Op. We were in my living room, so I handed him a book I own on El Salvador with lilustrations. He first mentioned he wouldn't share anything about his experience or what he saw happen down there.
As he began scanning the pages he opened up. He didn't begin by sharing the horrific torture the poor experienced during El Salvador's civil war. Last night my friend Don didn't have the tools yet. What he saw in the book are photos of families living their lives, women washing clothes, groups advocating for justice, and images of the landscape.
Don only shared how wonderfully caring people can be and that horrible things happened to men, women, and children. In opening up just a little, drawn by the pictures of people and a place familar to him, the scabs of his heart broke just enough to break mine and open us both up to a place where love can be the driving to change lives.