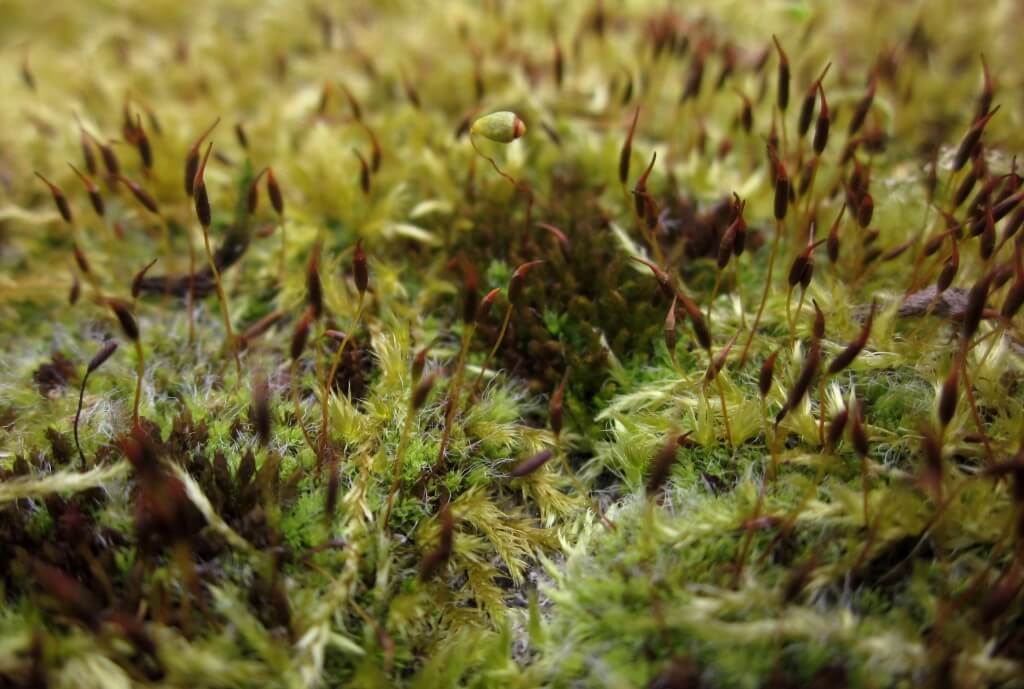 God has sent an army of invisible people throughout the world. They are in every nation, but most importantly among the most powerful people with the greatest amount of resources. These are innocent people, they have done no wrong, harmed no one. They are also desperately poor. Some may ask for help, others will not. But those of us with full pockets know of their need. The only question the universe asks of us is if we will help.
On the day of our passing, God will measure our mercy and compassion. And he doesn't have any secret MRI that determines this. He will simply ask those whom He sent around us, "Did this one help you? Did she have compassion on you? Was he there for you in your desperation?"
God is establishing a kingdom. And his kingdom will be filled with people who learned enough of God's love that they will see the person in need, just like God does. That the first question they ask themselves is, "Does this person need food, water, help", not "Do they deserve it" just like God meets the needs of those who do not deserve it.
If you are a lover of God, then the real question is: Do you see like God sees? Do you see the needy with compassion or with disgust or avoidance?