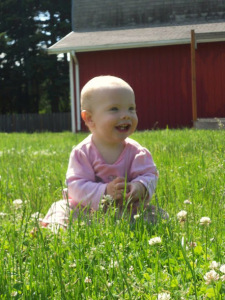 Last Saturday, Anawim voted to withdraw completely from the Sanctuary/Red Barn property. This isn't a light decision, as we have been working since last October to return to that property to open up the day shelters and night shelters again. But many factors determined that it is not meant for us to open up there again.
Anawim, however, is far from dead. Since we closed, we have been distributing (literally) tons of food to camps. For the last few months, we have been providing showers and clothes at another church facility. And we are pursuing another place to open up a day shelter. After we move all of our property out of Sanctuary, we will be free to focus on how best to serve and build community with our homeless neighbors.
In much deep reflection lately, I have been especially grateful to Jeff and Yvan Strong for their years of service. Years ago, I begged the Lord for a partner to help me in the work of Anawim, and I couldn't have found a better partner. This couple grew their own vision as well as supported mine and we worked together, along with many other essential volunteers, to make RedBarn a thriving, serving, transforming community.
And I want to thank especially Amanda Elizabeth for stepping up to keep Anawim alive. Despite her own deep struggles this last year, she has worked to keep this organization alive and serving.
And, of course, I have to thank Diane Kimes, without whom I never would have gotten in this mess to begin with. She has always been my partner and my best supporter, walking together with me through the crazy times.
This is a transition. We are beginning again.