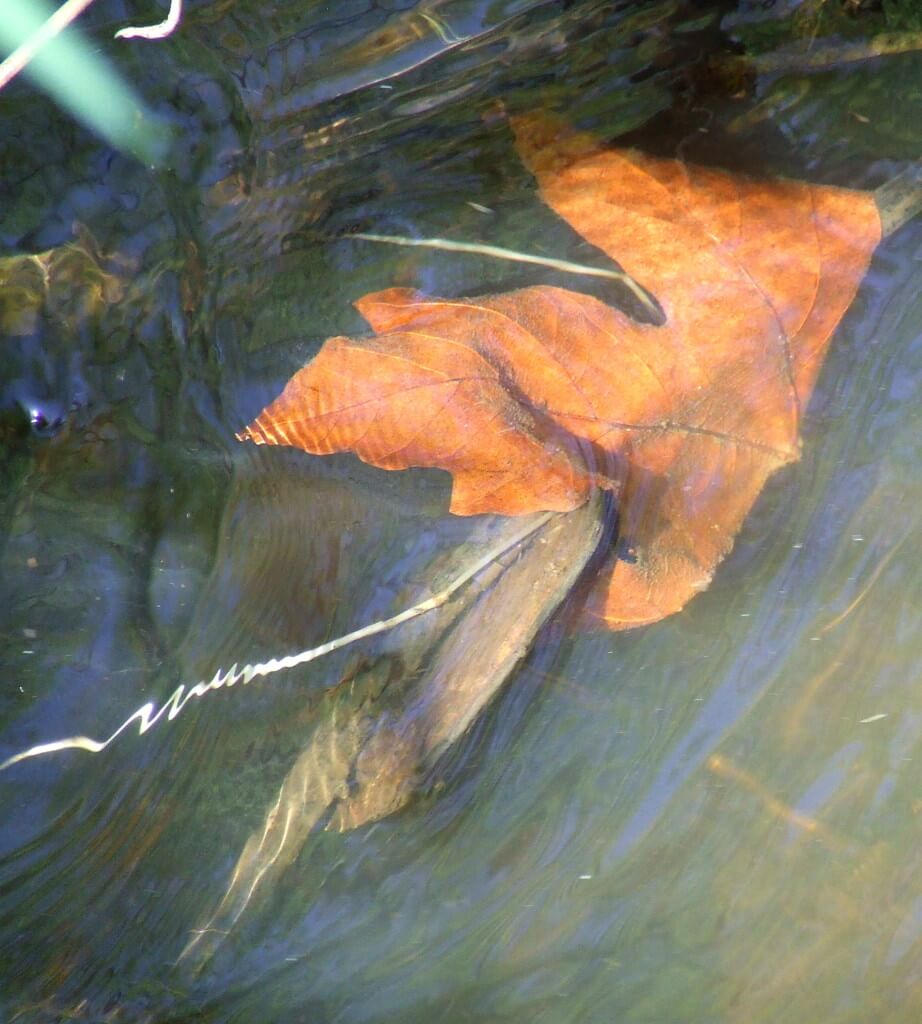 There's a number of people who tell me that following Jesus isn't a good idea,
or at least the way I'm doing it.
My doctors tell me I'm too stressed.
Some friends tell me that they don't want to watch my life, because it's too painful for them.
My atheist friends tell me that I'm too smart to be caught up by one guy.
My Christian friends tell me that I go too far.
My progressive friends say I'm not political enough
My conservative friends say my economics are too radical.
My fundamentalist friends say I'm too flexible with the Bible and
My liberal friends imply I should be more intellectual
(not that they would judge).
I'd love to be living a different life myself.
One that doesn't pressure me all the time.
One that doesn't push my cultural buttons everyday.
One that doesn't cause me to be anxious about people on the edge of dying.
One that doesn't require so many memorial services.
Maybe a life that paid a regular salary would be nice.
A life that gave me more opportunities to meditate and write.
Where I could watch my health a bit better and could give my wife the life she deserves.
But if I gave up on this life,
If I chose some other religious vocation–
The life of a middle class pastor or a professor in a Bible school or to be an advocate for the homeless—
I'd be living a lie.
I'd no longer be following Jesus.
I am not pointing fingers at other professions, I can't do that.
I'm only talking about me.
This is what I have to do to follow Jesus.
To take an easier, more mainstream path is no longer following Jesus.
I must follow this path until I am no longer able to follow this path
Because of physical incapacity
Or because I am too much of a jerk.
(Being a jerk for Jesus isn't following Jesus at all.)