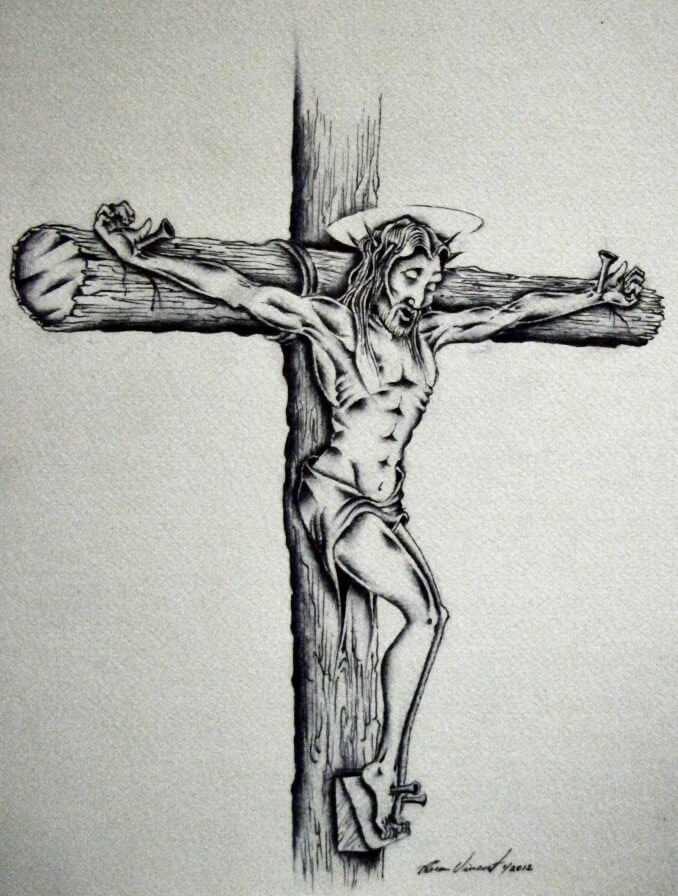 Jesus is my hero, my one and only, the guy in my life.
There are many others I love and exemplify:
Francis of Assisi
Dorothy Day
Jean Vanier
Martin Luther King, Jr.
Peter Waldo
Desmond Tutu
Keith Green
but I only love these because they love Jesus.
These are the experts in following Jesus, without Jesus they are nothing.
I follow their example of following.