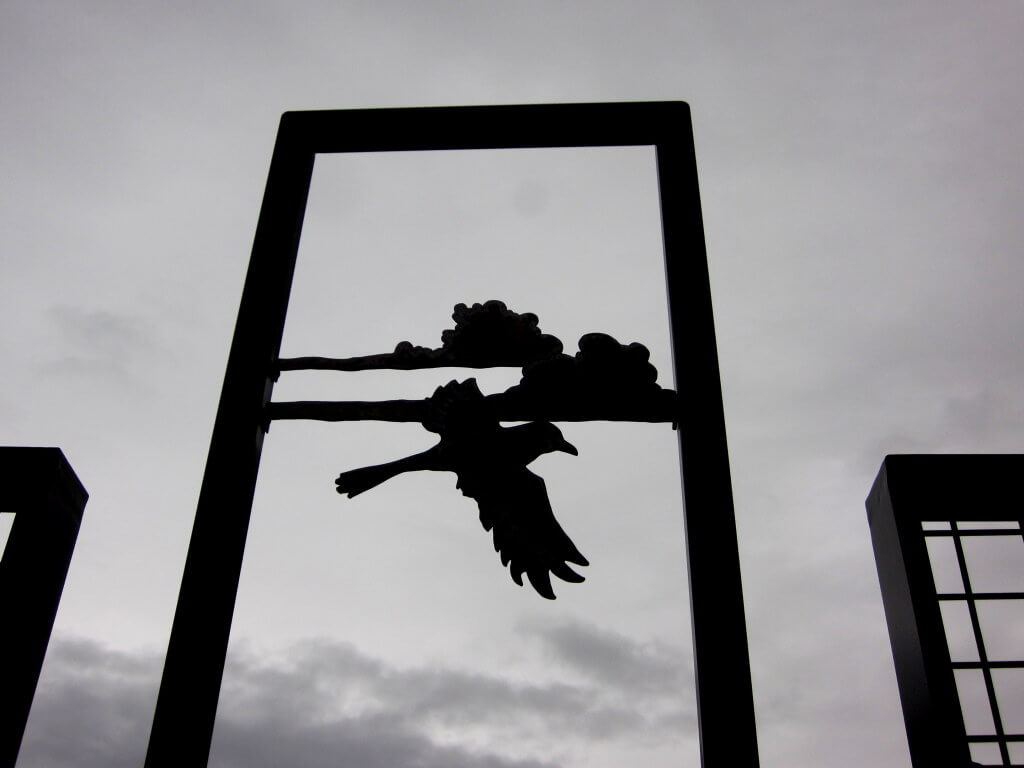 "Recently, an attorney at Debt Masters, a local collection agency, found out that one of his managers was cheating the business. Of course, the manager was fired, but he was given to the end of the day when he would be given his final check.
"The manager considered quickly, recognizing that he would soon be without a job and homeless, because it would be difficult for him to find another job. He refused to live on the streets, so he quickly came up with a plan.
"He looked up all his clients who were living in Portland and gave them a call. His conversation went like this:
"'Hi! This is Jed from Debt Masters and I have good news! The company is cutting your debt in half! The only requirement is this: The company may ask you to house a clean, polite man for a week sometime in the future. If you agree to this we can take thousands off of our debt!'"
"Although some hesitated, most leaped at the opportunity to reduce their bill. The attorney who supervised him found out about his scheme and he couldn't help but shake his head in admiration at the manager's ingenuity, so he gave him a job in his law office instead.
"Even so," said Jesus at the end of his story, "have ingenuity like this manager. If you have resources or money, give it to people who act mercifully to the poor so they will reserve a room for you in heaven. Some of you will never get there otherwise."
-Luke 16:1-9 (SKV) (really, if you know your Bible, look it up, that's what he said!)