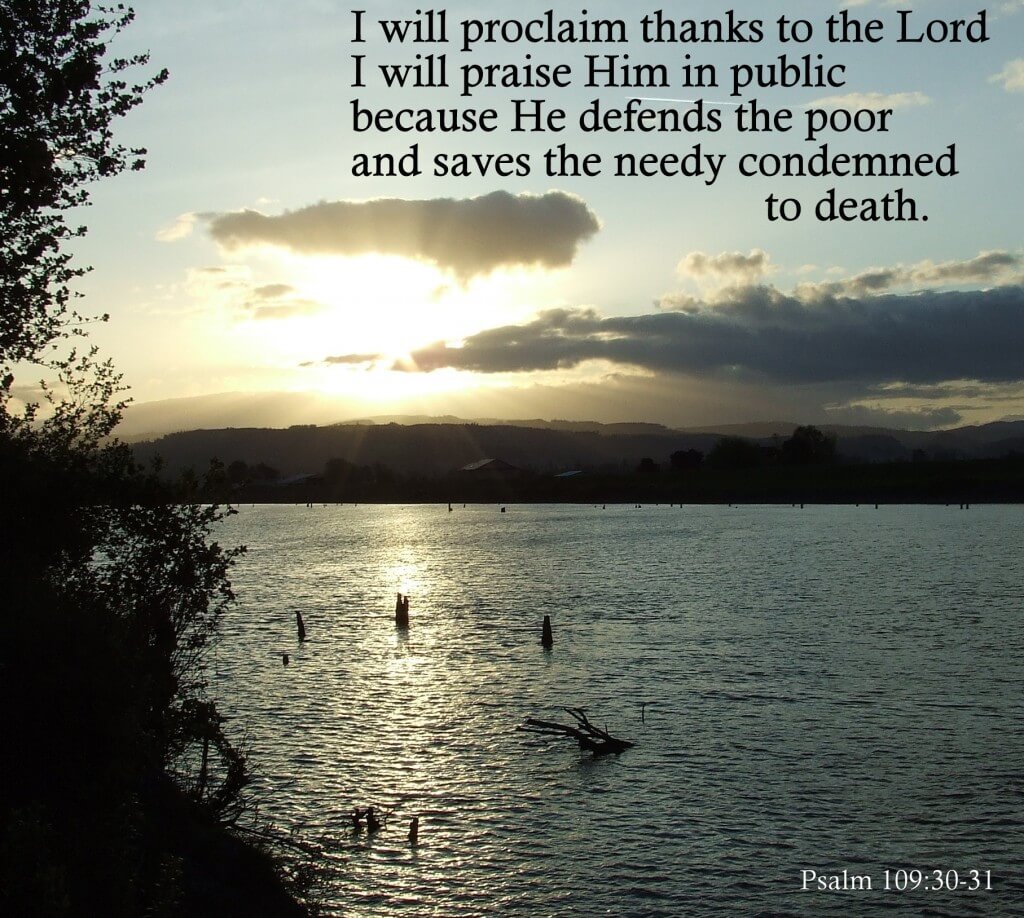 In my younger days I thought that my whole world was fine.
And in so many ways it seemed it was the way it should be.
But now I'm growing older and come to realize:
If you want a beautiful world, you've got to open up your eyes.
Working everyday can make you blind to a dying man,
And in those triumph days, seems you should lend a helping hand.
To understand or to reason is not for you and me;
But to help the lifes of others, so that we could possibly
Build a better world, lift your voices to the sky;
Build a better world, there's no need to wonder why.
Build a better world, let the joyful music take you high.
We can build a better world if we try.
We've got to try,
Not until we've tried;
We got to try and lift God high.
-Robin Gordly
To Pastor Steve, Wayne, Pete Blaine, Dave and the awesomest Gresham's children in Christ and passing it on!