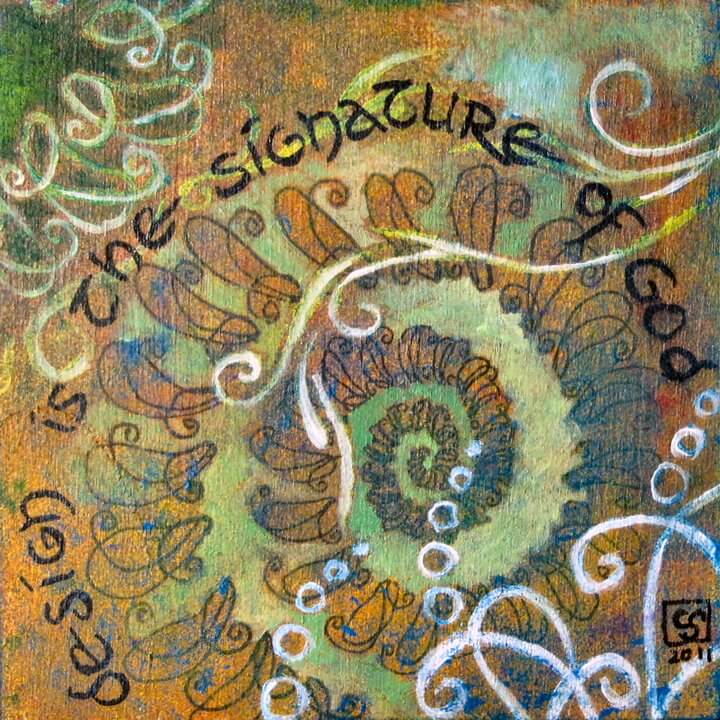 In Rockwood, the poorest community in the Portland metro area, there is a place where the poor can go to exercise their creativity and to produce some marvelous works of art. Twice a week, at the Anawim Art Studio, anyone can come free of charge and paint, draw or color, using a variety of media.
"My aunt was worried I was too isolated but I told her I come here every Wednesday and Saturday for my art lessons. It helps me remember how good I have it." –Linda who lives alone in her mobile home
The Studio also has an on-site artist, Yvan Strong, who has been an accomplished artist for 44 years. She guides those who come to improve their art, or to give ideas of how to get started. She has hosted an open art table for the poor for many years and has been teaching art since she was a teen.
The studio is open on Wednesday from 1 to 4 and Saturdays from 11 to 3 and it is located at Sanctuary, 19626 NE Glisan. Anyone is welcome.
To keep the Art Studio open, we need some supplies and some finances.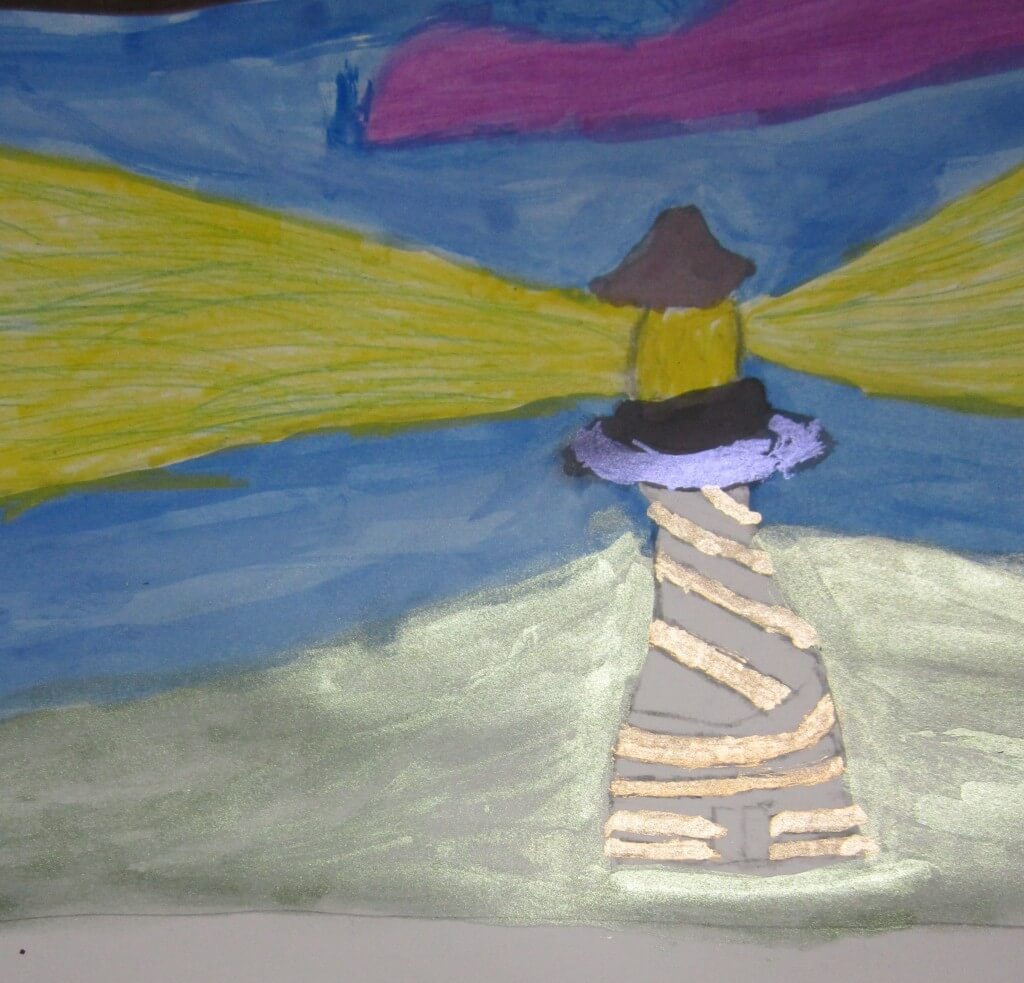 Donations needed:
White paper
Acrylic paints, in pints, basic colors
Fan tip brushes
Adhesives: Yes paste; Tacky glue
Studio sized paper cutter
Gesso
Cotton duck for canvas (available at cloth stores)
Stretcher bars 12s, 16s (both sizes are needed to make one canvas)
Matte cutting system
Matte board (uncut)
Plastic sleeves with seal (for art)
Budget:
Artist stipend: $300 a month
Studio rent: $400 a month
Supplies: $100 a month
Our Financial Goal for this year: $8400
If you'd like to help, please go to Anawim's donation page for the information. On the check or Paypal memo line, indicate that you want to give to the Art Studio.