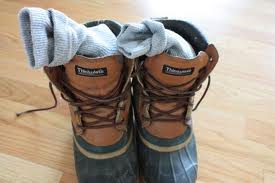 What will we need to get our folks ready for winter?
Sleeping bags
Coats (men's and women's)
Long underwear
Blankets
Men's and women's underwear
Belts
Socks
Hand warmers
Tarps (8×10 or larger, green and brown colors only)
Gloves
Sleeping bag liners
Men's jeans
Also, we still need finances to keep Sanctuary open. With Sanctuary, we can keep the coldest people warm four days a week and on the coldest winter nights!