Someday people will say, "Once in North Gresham there was a community that was ideal. Three churches, one of the homeless, one of African immigrants and one of Mien immigrants that supported a church together. A community of the homeless and mentally ill that supported each other, worshipped together and was a community in the truest sense of the word. Gardens and landscaping and buildings that were maintained by those without regular jobs, but they were kept safe and clean. They would give all they had to those in need, no matter what their income level or class. People of different classes, different races, different languages, all working together to build the kingdom of God. Once that really happened."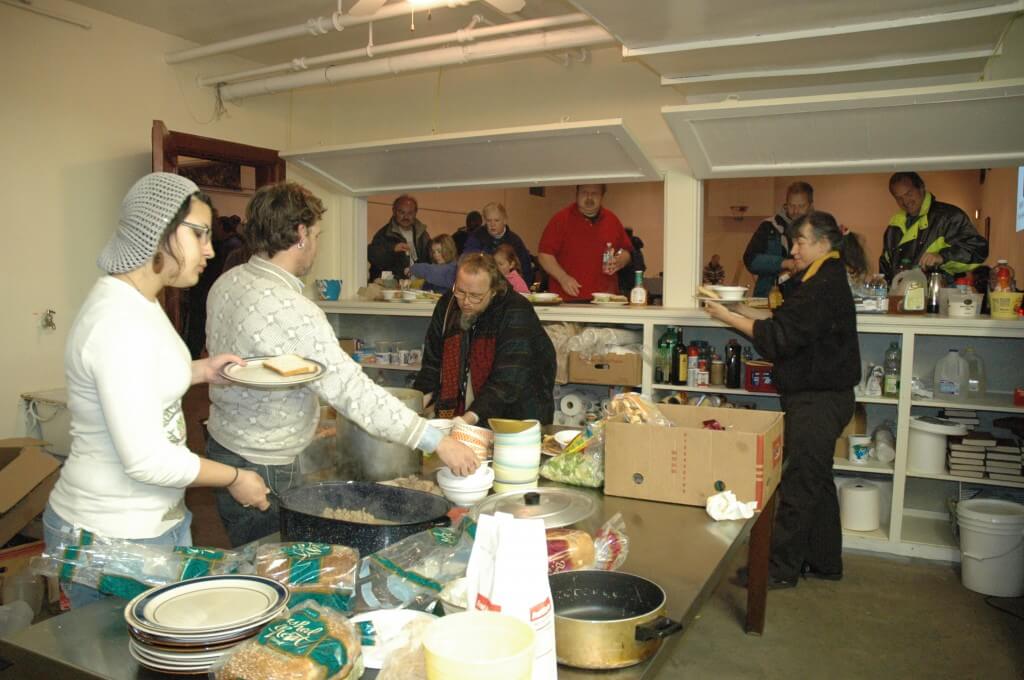 We are living that out right now. But we are not doing it alone. Without the support of other churches and organizations, we would never be able to serve and build community like we do. Without our partners, we couldn't be any kind of community. Because the kingdom of God isn't built from one congregation, but many. And there are many congregations throughout the length of Multnomah County that helps us accomplish the goal of love in community.
Today, let us introduce you to some. Maybe your congregation would like to help us build community as well. Perhaps the accomplishments of these organizations will give you ideas of how your organization can help Anawim.
How Can Your Church Help the Homeless?