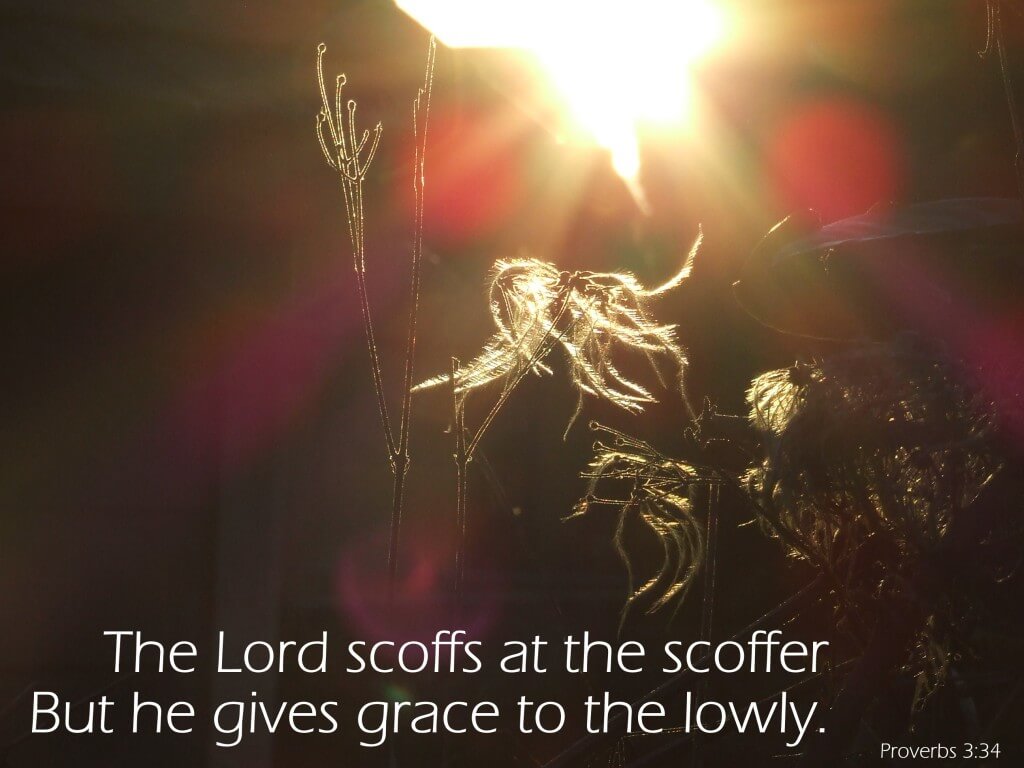 It started with a cry of pain followed by a "stop hitting me".
I step outside some guy has a girl cowering into the fence with her arm over her head and his arm raised for another blow.
In my soft voice I command him to stop. I am now walking towards him my cell phone primed for the send button to call in help. I order him to step away from the girl and he complies and the girl makes a dash for the street following the fence line and I have moved into a position between her attacker and her path of escape.
The attacker is telling me how I am going to pay for my interfering. It is then that I hear a sound I have not heard in a long time: the sliding of a Bolt on a semi auto rifle and the words, "I got your back, Pastor."
Then the place lit up like a Christmas tree with reds and blues and whites and a county mounty behind the fence with a M16 and a Gresham cop coming through the basket ball courts. Apparently the neighbors were busy on the phones.
Bad guy is no longer homeless, the girl is safely in custody also, and I am having an adrenalin rush…….